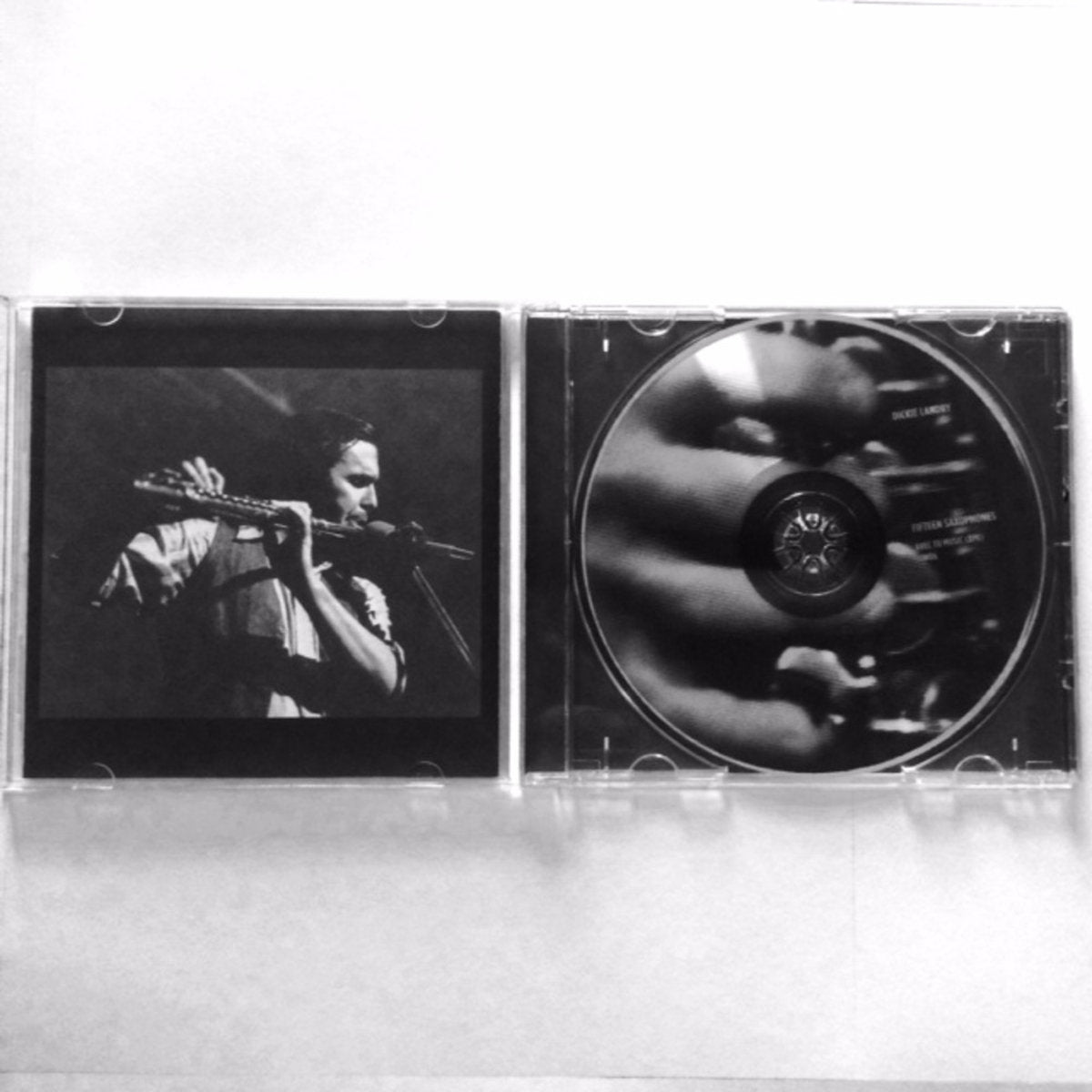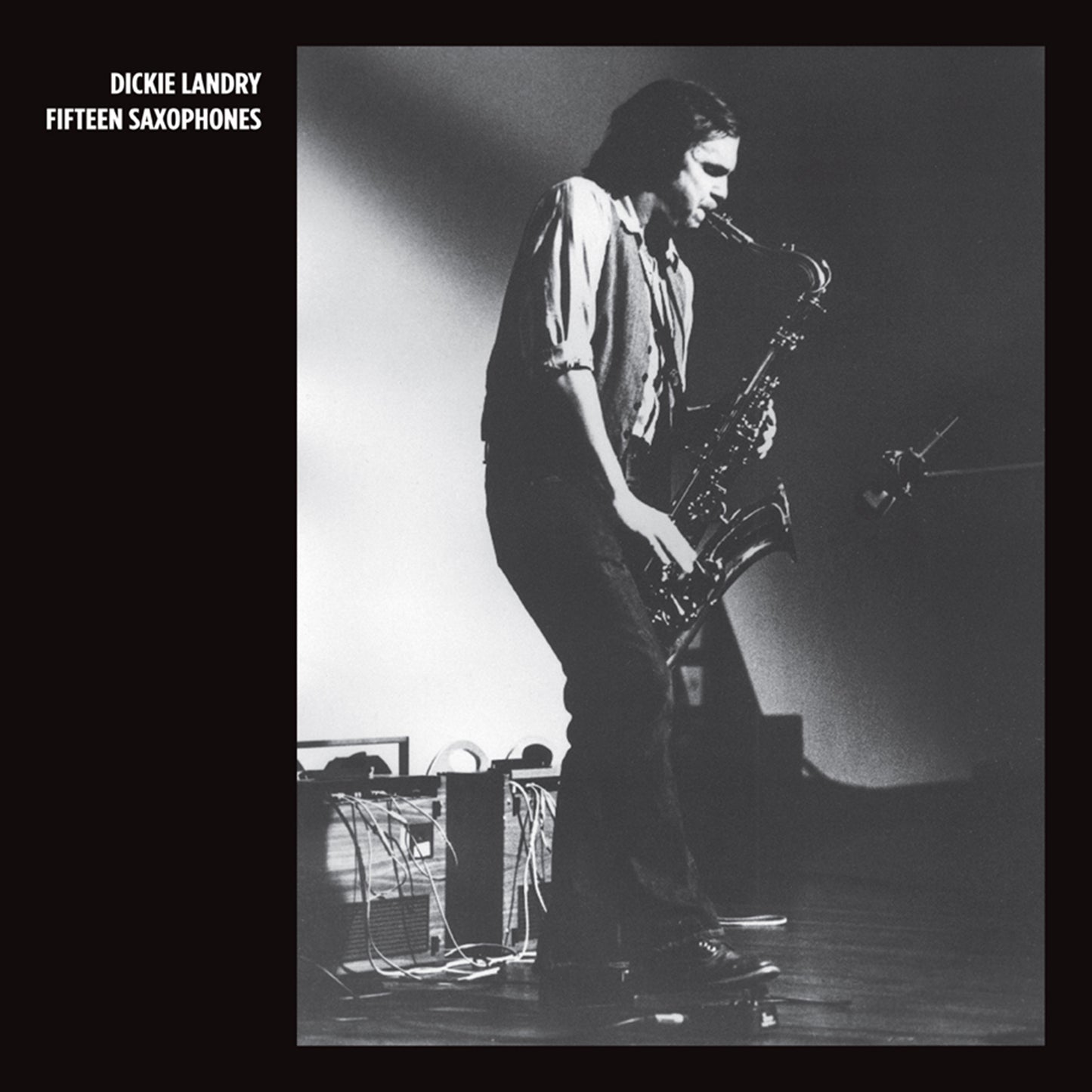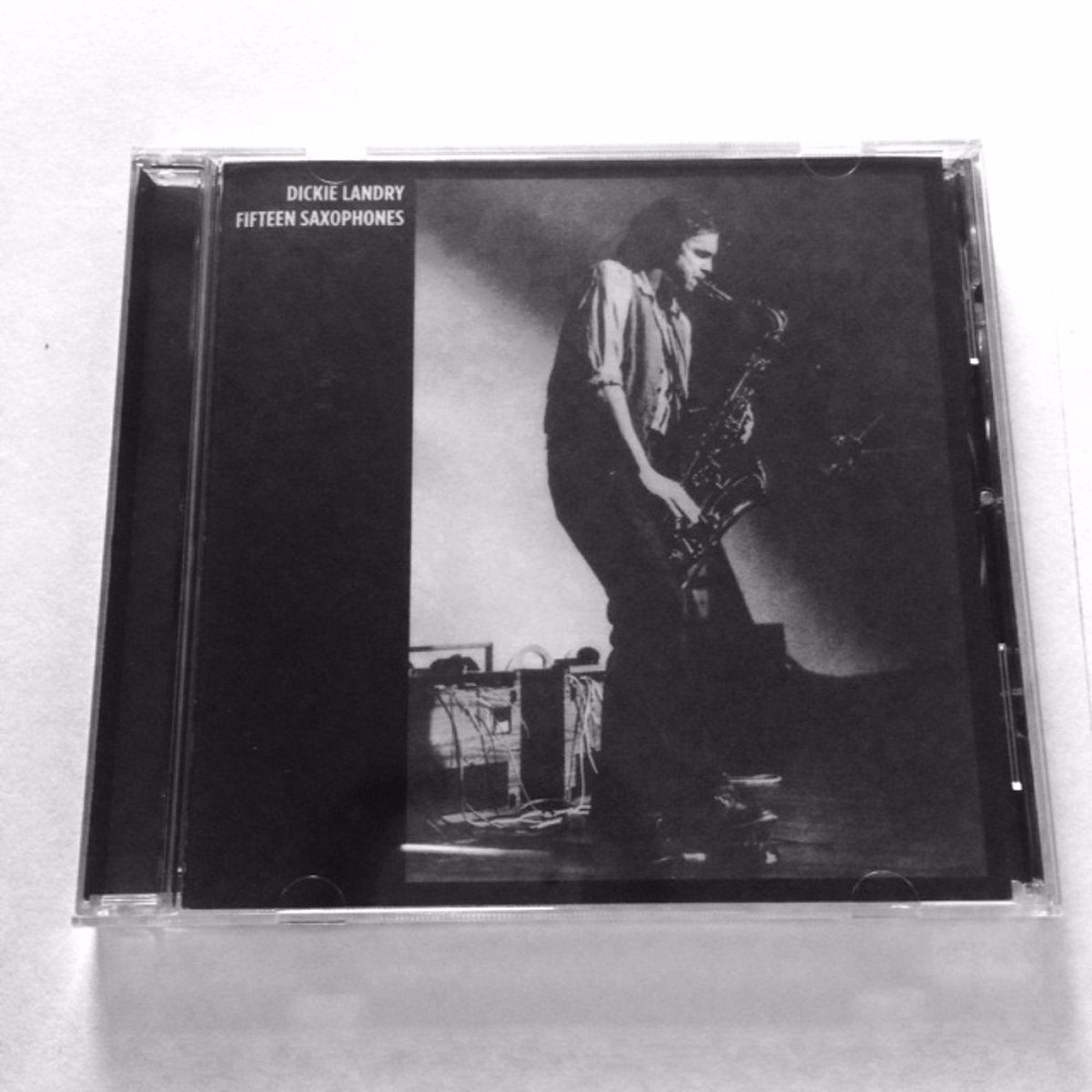 First ever reissue of this little known classic from founding Philip Glass Ensemble member Richard "Dickie" Landry. Following two jazz LPs issued on the Chatham Square label (which he co-ran), Dickie Landry released Fifteen Saxophones, a set of 1974 recordings done with engineer Kurt Munkacsi, on the Northern Lights and Wergo labels in 1977. Fifteen Saxophones simultaneously demonstrates Landry's boundary-pushing saxophone and his understanding of the minimalists' long-form treatises on sound. Using intricate Revox tape delays on "Fifteen Saxophones", "Alto Flute Quad Delay" and the side-long live document "Kitchen Solos", Landry's strong personality as a player shines through a brilliant wall of sound. It is unsurprising Landry was a fixture in the same New York scene that spawned artists like Richard Serra – something equally monumental exists in the pieces found on this album.
Press
"…stunningly psychedelic, recalling Terry Riley's All-Night Flights … it's the perfect combination of hazy, fluttering psychedelia and tough, tactile reed work." – Volcanic Tongue
Track List
CD TRACK LIST
Fifteen Saxophones (10:30)
Alto Flute Quad Delay (9:40)
Kitchen Solos (21:46)
Born in Cecilia, Louisiana in 1938, Richard "Dickie" Landry began his musical training at the age of six when he joined the St. Joseph Catholic Church Choir singing Gregorian Chant for six years seven days a week.  Landry picked up the saxophone at age ten and continued the journey that would take him places far removed from the small town in St. Martin Parish where he was raised.

In 1969 he was a founding member of the original group that formed the Philip Glass Ensemble and performed with the ensemble till 1981. Landry's first concert of his own in New York was in 1972 at the Leo Castelli Gallery. That same year he began presenting his work in solo concerts on tenor saxophone, pioneering the use of a quadraphonic delay system that allowed him to form a live quintet of his own voicing (his original sound plus four timed delayed repeats). From there, Landry went on to work with artists such as David Byrne, Laurie Anderson, Paul Simon, Robert Rauschenberg, Lawrence Weiner, Richard Serra, and more.

After moving back to Louisiana in 1995, Landry, along with C.C. Adcock and Steve Riley, formed an all-star Swamp-Pop band, Lil' Band o' Gold, with legendary Swamp-Pop singer and drummer, Warren Storm. He continues to tour and contribute music to Robert Wilson productions.