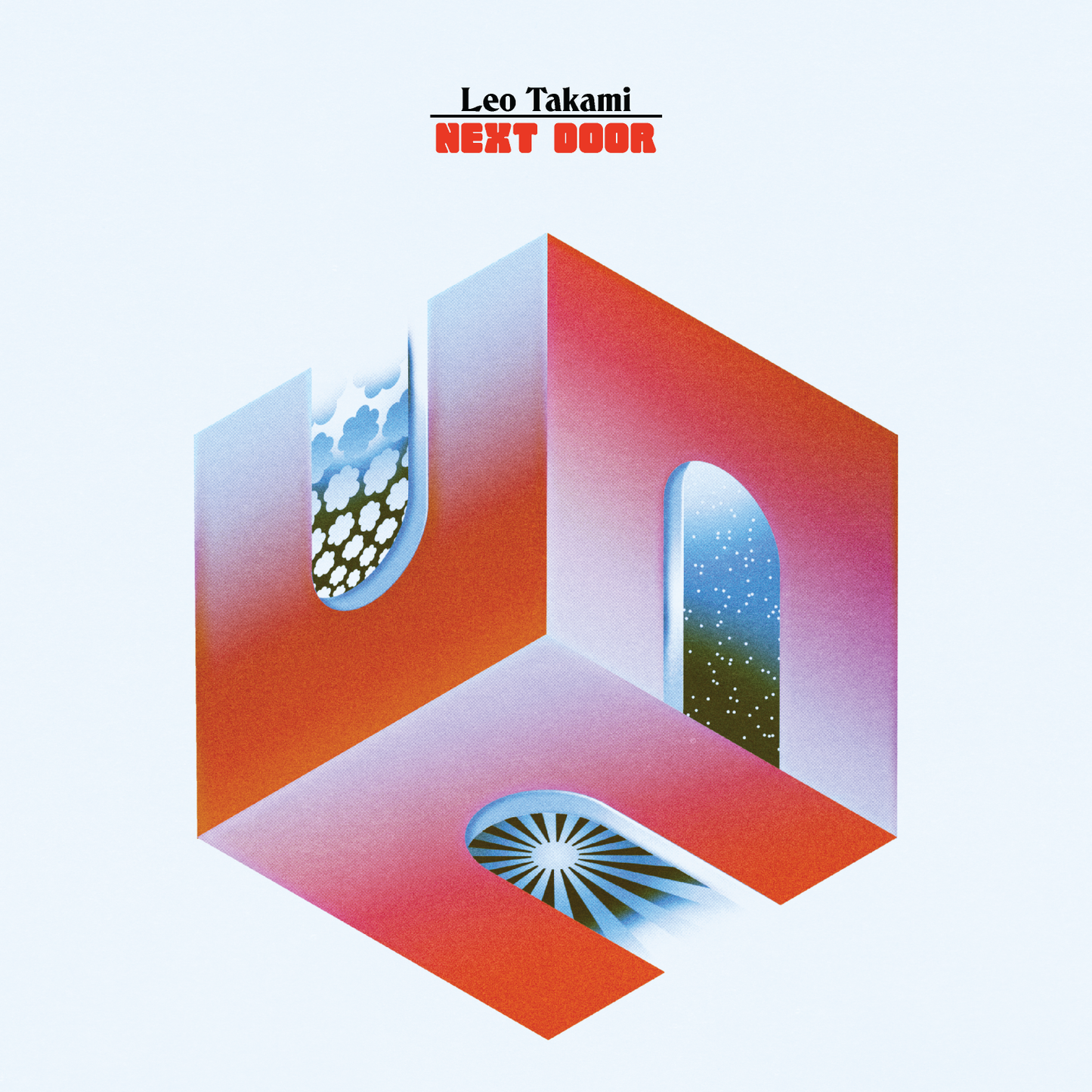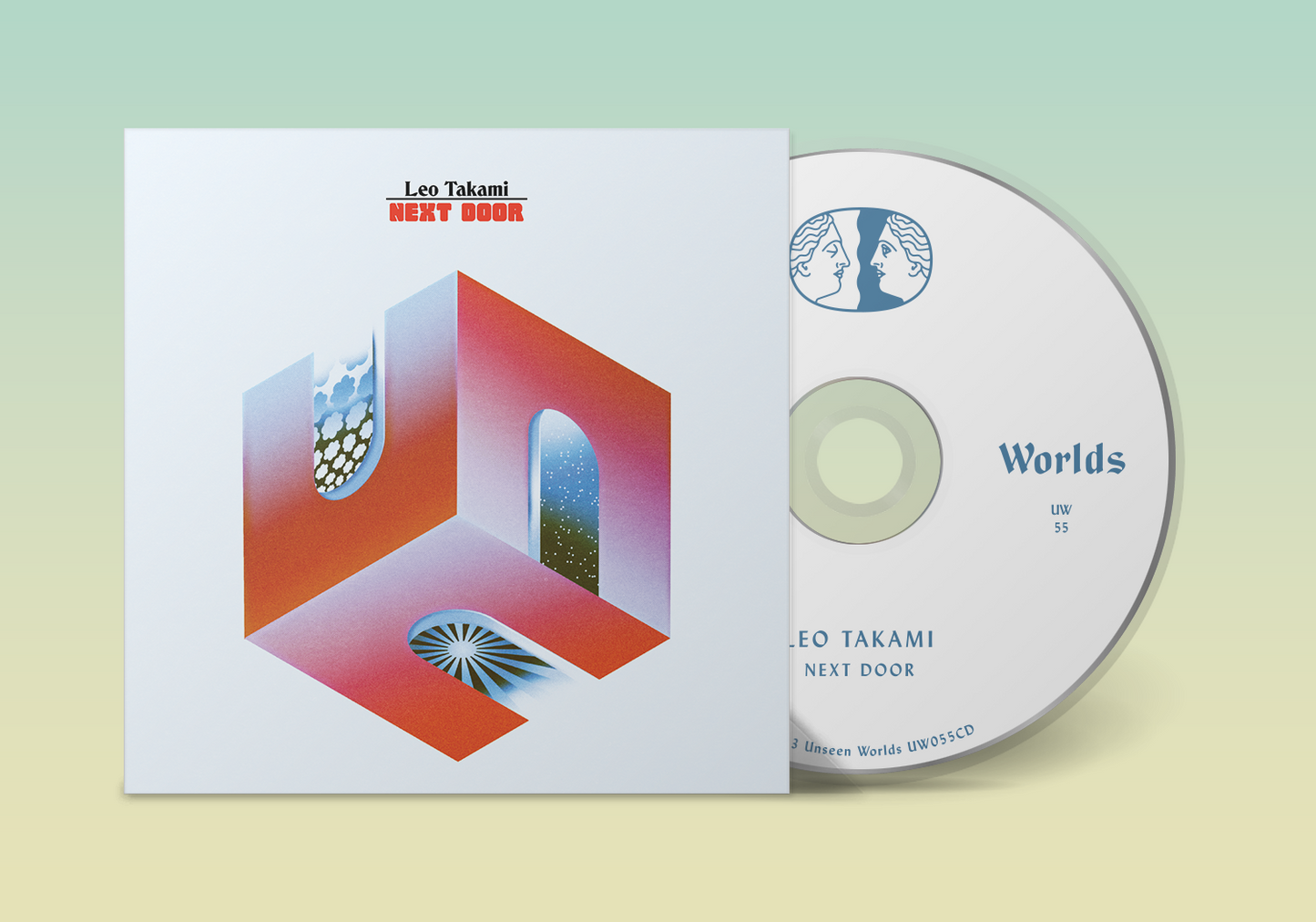 Adroit jazz guitar, prog rock fantasia, and Japanese environmental music all rest comfortably behind Leo Takami's Next Door. The follow up to the acclaimed Felis Catus & Silence, Next Door finds Takami ruminating on passages — of time, seasons, consciousness. Through music, Leo contemplates daily events and finds beauty in ordinary moments. He also seems to be questioning the value of being stuck in the world, allowing his mind to wander towards something beyond it. His music is earnest, deeply personal and introspective, and is sort of akin to Rousseau's Reveries of the Solitary Walker or Kenji Miyazawa's Night on the Galactic Railroad.

On "As If Listening" Takami takes inspiration from a Van Gogh art show organized chronologically, articulating the sense of "enlightened resignation" that is intrinsic in the act of creativity. "Beyond" is a dream of otherworldly nostalgia, a watercolor of past lives. His music is a hazy cinema of memory, the soundtrack to a cherished memory that may have never really happened, but still radiates in the mind like the sun on an unusually warm winter day. 
Track List
LP TRACK LIST
A1. Letter (0:50)
A2. As if Listening (6:48)
A3. Beyond (6:08)
A4. Winter Day (6:59)
B1. Road with Cypress & Star (1:57)
B2. Spring Snow (5:33)
B3. Next Door (7:47)
B4. Family Tree (6:04)
Credits
All Music composed and performed by Leo Takami. Mastered by Taylor Deupree. Artwork and design by Robert Beatty.
Born in Tokyo in 1970, 

He started playing guitar at the age of 14. He studied guitar and music theory from guitarist Hideaki Tsumura from Berklee College of Music. He has been producing music with his roots in jazz, classical music, ambient music, and gagaku.

In 2012, the album Children's Song was released from the label Flavour of Sound in Tokyo. In 2017, released the album Tree of Life from the California label, Time Released Sound. In 2020, released the album Felis Catus and Silence on Unseen Worlds in New York