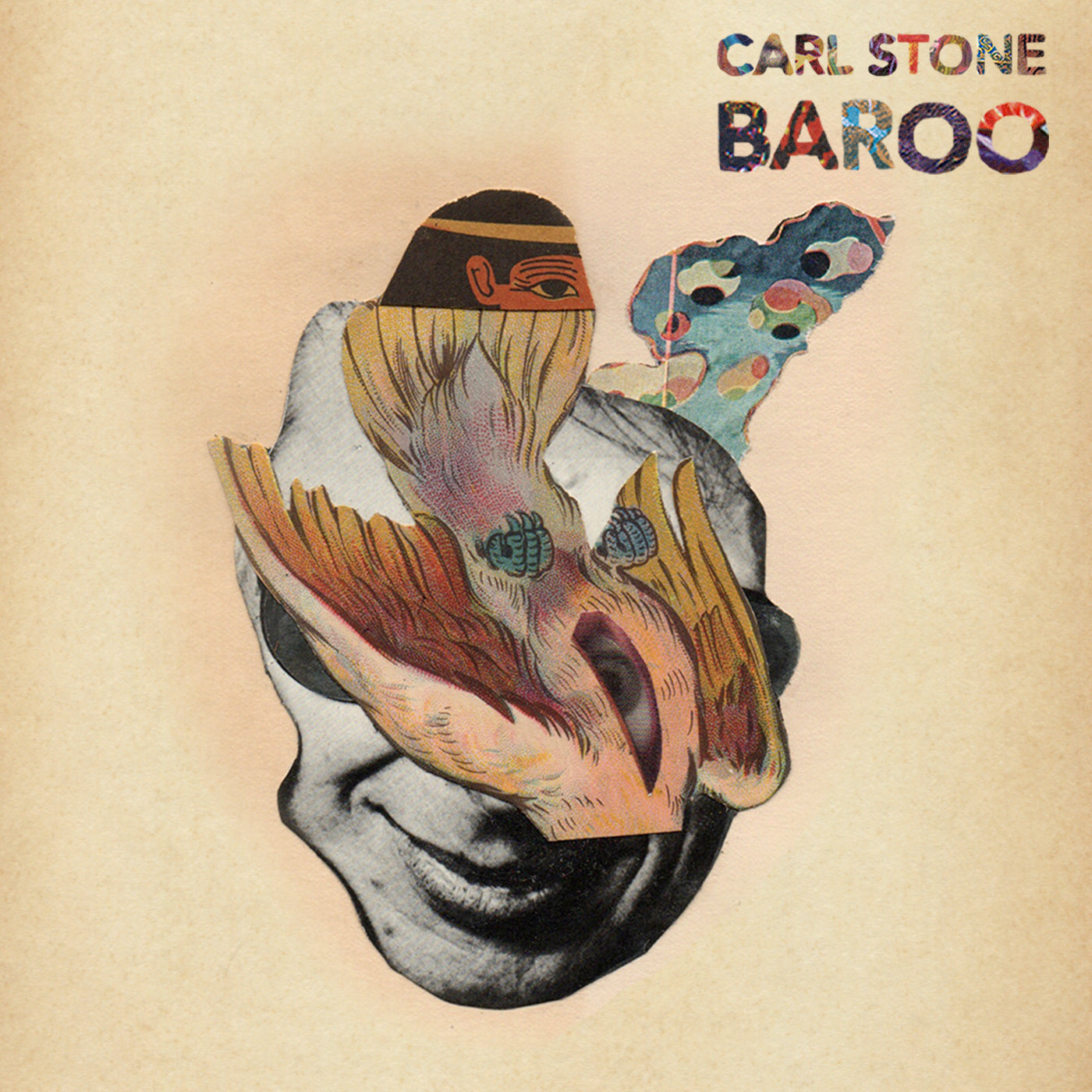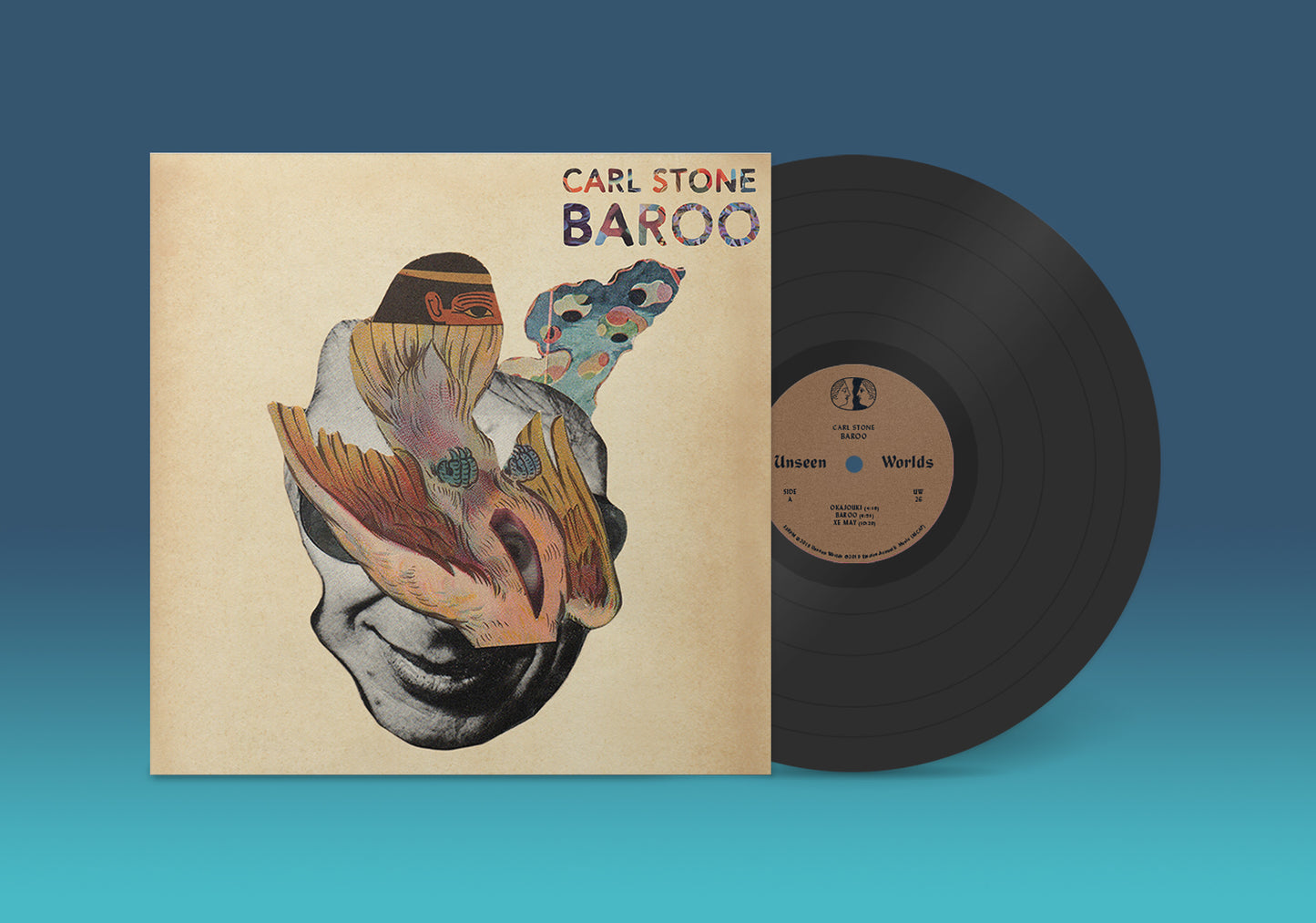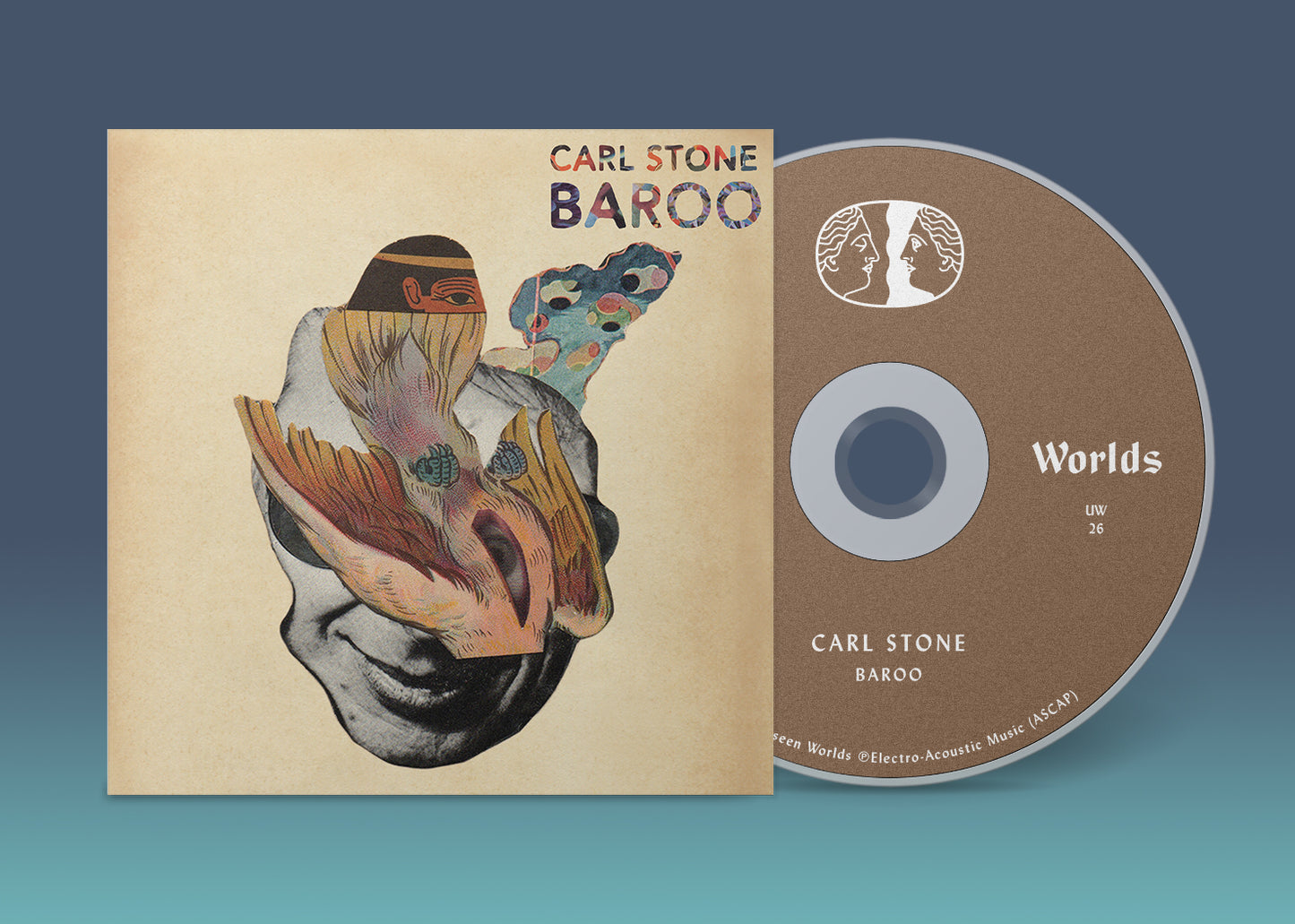 I have always been searching for a way to articulate the intangible area between the recognizable and the unfathomable, a feeling perhaps informed by some long-abandoned experiments with psychedelics. This has been a continued pursuit starting with my tape experiments in the 1970's until the present, with technological evolution driving new ways of expression.
With the exception of Xé May, which is performed on an Elektron Octatrack, these pieces were constructed for live performance using a laptop computer running programs I have built in the MAX programming language. Okajouki and Xé May were composed in 2011, all the rest are from 2018. The pieces use a technique of time slicing that I first started doing back in the 90's, notably with my piece MOM's, wherein sound files are metaphorically shattered in time like glass and then reorganized into mosaic patterns. The technique used to require laborious preparation outside of real-time before the files could be brought onstage. Now not only can it be done spontaneously while performing, but also with a degree of flexibility that I find quite liberating. They are a lot of fun to play and hopefully to listen. - CS
Track List
DIGITAL TRACK LIST
Okajouki (04:16)
Baroo (06:58)
Xe May (10:28)
Sun Nong Dan (11:10)
Panchita (05:46)
Carl Stone is one of the pioneers of live computer music.  He studied composition at CalArts with Morton Subotnick and James Tenney and has composed electro-acoustic music almost exclusively since 1972. When New Music was exiting the loft scene of the 1970s and entering the more commercial realm of the 1980s, Stone guided his art through that transition period by fusing his compositional ambitions with systems of live performance that were simultaneously pop savvy, commercially suicidal, and technologically forward-thinking.  He moved away from pure electronic sound and was among the vanguard of artists incorporating turntables, early digital samplers, and personal computers into live electronic music composition.  An adopter of the Max programming language while it was still in its earliest development at the IRCAM research center, Stone continues to use it as his primary instrument, both solo and in collaboration with other improvisers.  In addition to his work as a composer, Stone served as Music Director of KPFK-FM in Los Angeles from 1978-1981, director of Meet the Composer California from 1981-1997, and President of the American Music Center from 1992-1995.  He currently divides his time between Los Angeles and Japan, where he retired as a faculty member of the Department of Media Engineering at Chukyo University.