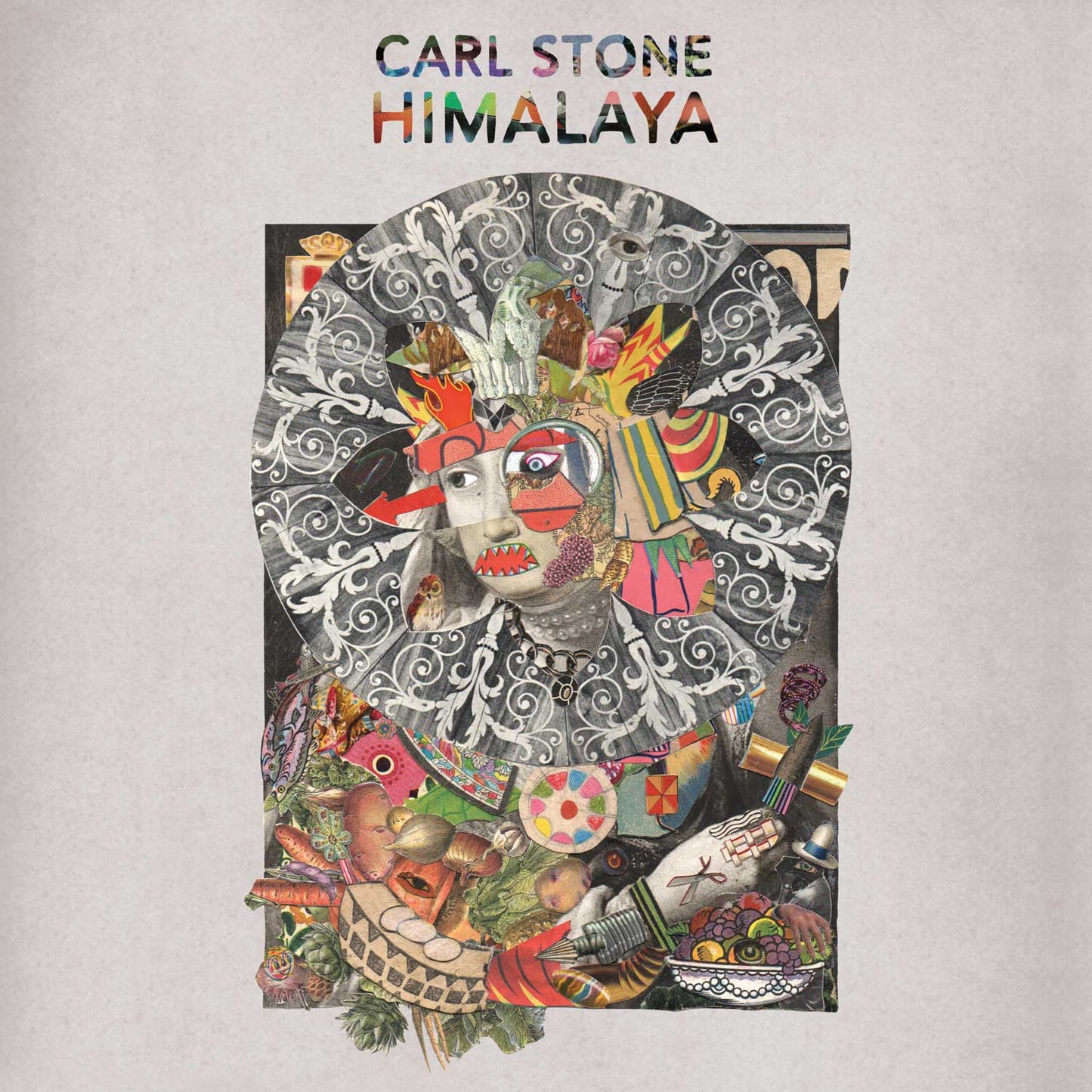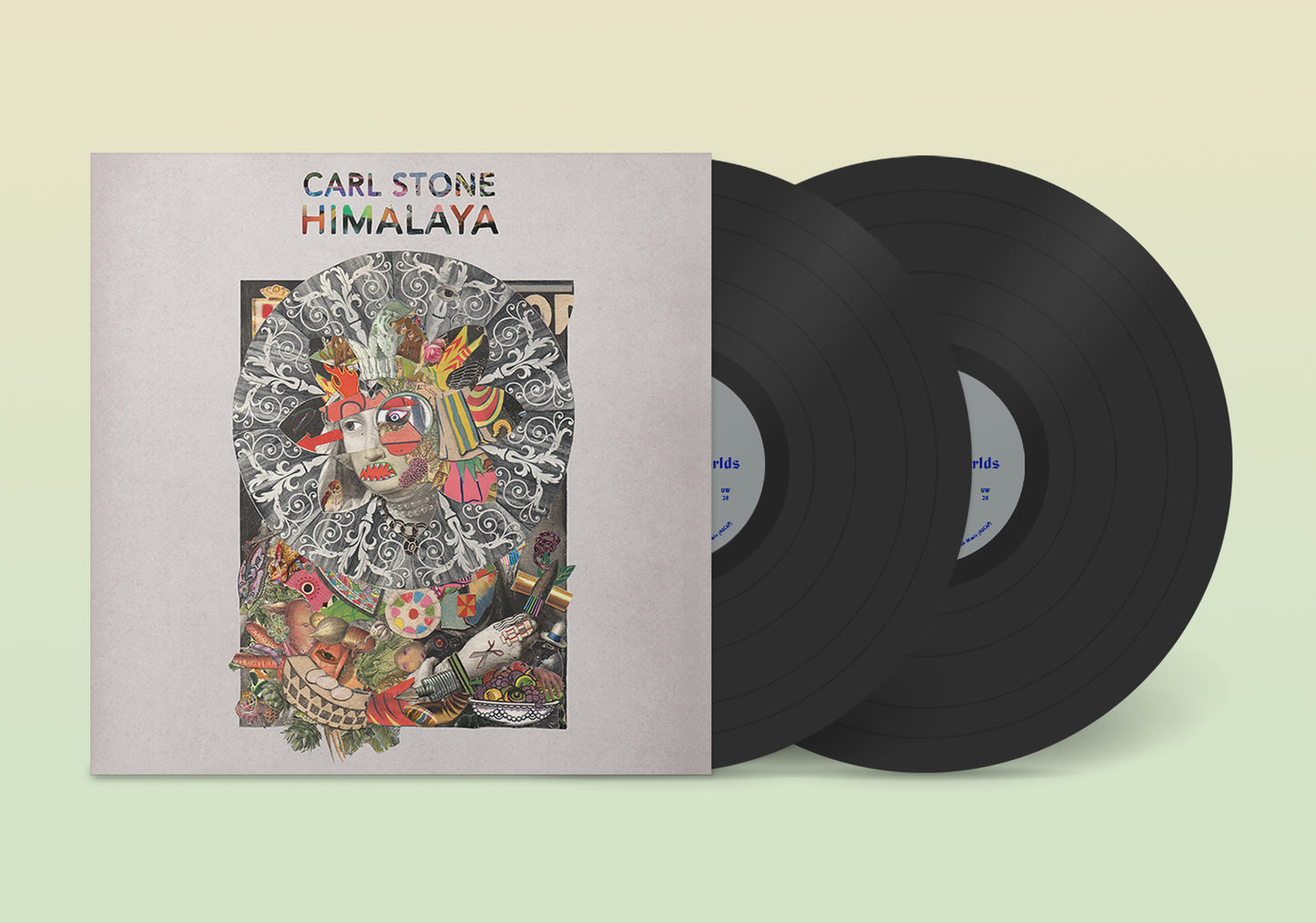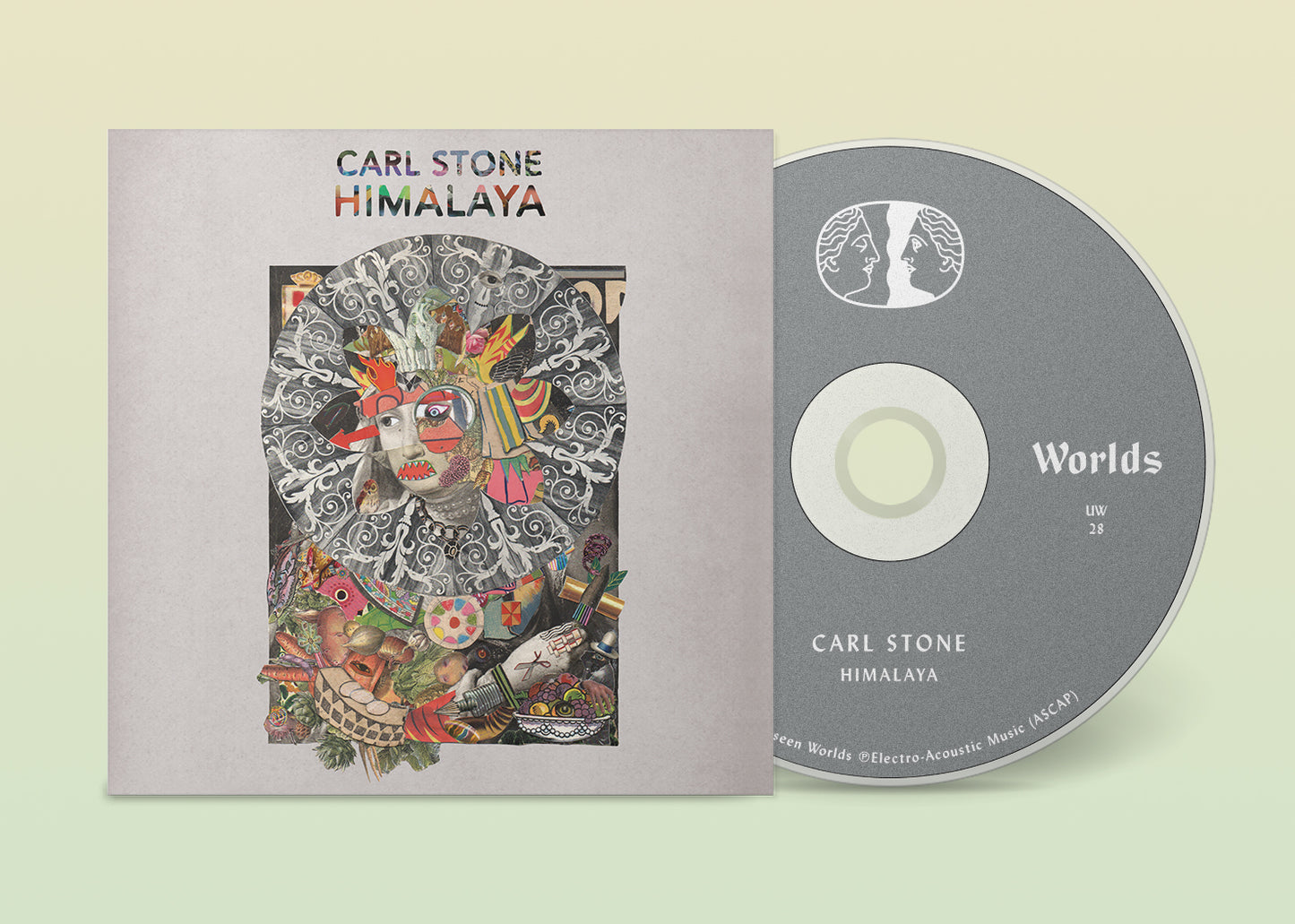 Following his critically acclaimed collections Electronic Music from the Seventies and Eighties and Electronic Music from the Eighties and Nineties, Carl Stone quickly follows-up Baroo (March 2019) with a double album of recent works, including the final section of "Fujiken", his epic journey through southeast Asian field recordings and street cassette culture. On all six tracks, composed between 2013 and 2019, Stone's pan-global playground of looping synths and Asian pop culture remains as fertile as ever, digitally shattered into unimagined patterns and gestures, either through the MAX programming language or (in the case of "Kikanbou") by generating live loops within an Elektron Octatrack sampler.

The title track is the first recorded release from Stone's ongoing collaboration with the Japanese vocalist Akaihirume. Elsewhere new influences come from rock (the slow drum break of "Bia Bia"), disco (the Nile Rodgers-esque guitar riff "Kikanbou") and hip hop (the frenetic percussion loop of "Han Yan"). Their diversity only adds to Stone's borderless musical vision, a world where rhythm becomes atmosphere, song becomes beat, and pop becomes art.
Track List
DIGITAL TRACK LIST
1. Han Yan (3:36)
2. Bia Bia (8:08)
3. Jame Jam (5:45)
4. Kikanbou (17:15)
5. Fujiken (Final Section) (20:58)
6. Himalaya (with Akaihirume) (13:04)
All compositions ℗ Electro-Acoustic Music (ASCAP)
Carl Stone is one of the pioneers of live computer music.  He studied composition at CalArts with Morton Subotnick and James Tenney and has composed electro-acoustic music almost exclusively since 1972. When New Music was exiting the loft scene of the 1970s and entering the more commercial realm of the 1980s, Stone guided his art through that transition period by fusing his compositional ambitions with systems of live performance that were simultaneously pop savvy, commercially suicidal, and technologically forward-thinking.  He moved away from pure electronic sound and was among the vanguard of artists incorporating turntables, early digital samplers, and personal computers into live electronic music composition.  An adopter of the Max programming language while it was still in its earliest development at the IRCAM research center, Stone continues to use it as his primary instrument, both solo and in collaboration with other improvisers.  In addition to his work as a composer, Stone served as Music Director of KPFK-FM in Los Angeles from 1978-1981, director of Meet the Composer California from 1981-1997, and President of the American Music Center from 1992-1995.  He currently divides his time between Los Angeles and Japan, where he retired as a faculty member of the Department of Media Engineering at Chukyo University.